Wooden sheds are a pleasure to the eye and increase your property's value. Since you can alter their size and add insulation, wooden sheds are well suited for studios, offices, and sleepouts, as well as storage.
We sell 4 quality brands of wooden sheds, which you can browse below. All of them are NZ made and are easy to assemble.
Cedar Timber Sheds
Cedar Sheds are made in Hamilton from premium Western Red Cedar and give off a pleasant smell. You can customize them to suit your needs and choose from a wide range. Inquire about one now and give your property a touch of class!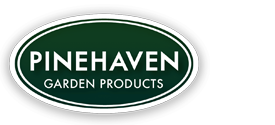 Pinehaven Timber Sheds
Pinehaven Sheds are made in Wellington from NZ grown pine. With a massive range to choose from, you can find anything from courtyard cupboards to large garden sheds with verandah and deck options.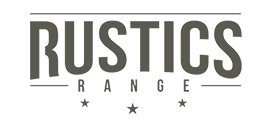 Cedar "Rustics Range" Sheds
Rustics Sheds are built from premium Western Red Cedar, with wider and rustic looking knotty weatherboards, and classic corrugated steel rooves, these offer a wide selection at a more economical price than the traditional Cedar Range