We sell four great brands of NZ made wooden sheds / timber sheds. These sheds have a classic look to them that will add to the value of your property. Timber sheds are ideal for studios, small offices, workshops, sleep outs and storage. You can paint them or stain them to fit in with existing colour schemes, add insulation and line the sheds internally to make extra rooms outside.
Both ranges of timber sheds are very easy to assemble, they are made up into panels which screw or bolt together.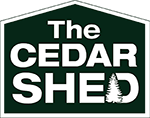 Cedar Timber Sheds
Cedar Sheds are made in Hamilton from premium red Cedar – they look and smell great! Cedar sheds come in a wide range of sizes and can be customised to suit your needs. Check the range of Cedar sheds out here or get in touch about customised options.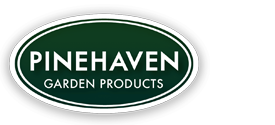 Pinehaven Timber Sheds
Pinehaven Sheds are made in Wellington from NZ grown pine. They have a huge range of sizes from courtyard cupboards to large sheds and studios, with verandah and deck options available.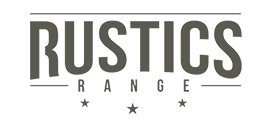 Cedar "Rustics Range" Sheds
Rustics Sheds is a fine selection of quality garden sheds constructed from genuine Western Red Cedar.

Laminata Timber Sheds
Laminata Sheds are a range of ready to assemble kit set sheds with a focus on lightweight Mini Cross Laminated Timber (MiniCLT) planks.